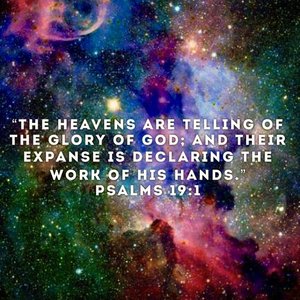 God is the Giver of all good things. The Giver of breath and life. Our Creator. We recognize that all we have is a good gift from God. And as God said to Abraham and Sarah, God says to us, "You are blessed to be a blessing."
Generosity is a "fruit of the Spirit of God", a sign that God is alive in us. (Galatians 5:22-23). To be generous is to be like Jesus. Our generosity toward others begins with a recognition of God's generosity toward us, and that it all belongs to God. Our generosity reflects our trust in God's continuing provision for us. Generosity allows us to joyfully be part of what God is doing here on earth and for eternity. We are stewards, caretakers, intended to use what we have to bless others in the name of Jesus Christ.
We invite you to give to the mission of Jesus, to reconcile all people and the whole of creation to God and one another. Your generosity supports the ministries of our church to express God's love and grace to all people and to care for creation.
In our worship services, we invite you to give as an act of worship — offering our best to the God who has blessed us in so many ways! Regardless of how you give, we invite you to do it as an act of worship of an amazing God.
We still receive cash and checks in worship, but also have electronic giving opportunities using your debit card, credit card, or bank account (ACH).
Electronic giving can be done online here, by text or by our mobile app, Connect.
To give by our WEBSITE, please click the link below to take you our Realm website that handles our online giving safely and securely.
To give by TEXT, text the word "Addilynn" to 73256.
To give by our church app Connect, download the Connect app by ACS Technologies and follow the instructions.
More About Realm/ACS and Vanco, our giving partners
We use Realm-ACS Technologies and Vanco Payment Solutions for services for electronic giving. Realm is our online church management system. Realm partners with Vanco to process your giving. Vanco is safe, secure and convenient. More than 20,000 religious and nonprofit organizations nationwide rely on Vanco to deliver convenient electronic giving options for their donors. Vanco is endorsed by the General Council of Finance and Administration (GCFA) of The United Methodist Church.
You will receive an email receipt from Realm if you provide your email. You can also view a list of your transactions that you have made using Realm/ Vanco. Simply login to Realm and you can see all of the giving you have done through online giving.
AMAZON SMILE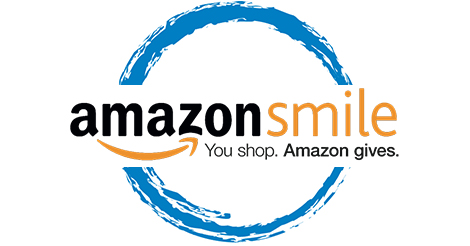 You can click this link to shop online at AmazonSmile, which is Amazon's website in which a portion of sales benefit non-profit organizations. You can designate Addilynn Memorial United Methodist Church. By clicking the link, Amazon will donate a percentage of the sale to our congregation. Thanks!