Small Groups
Women's Small Group
Meetings: Wednesdays at 7:00 PM online/FLC
Contact: Samantha at 423-956-3525 or Cindy at 423-646-4840.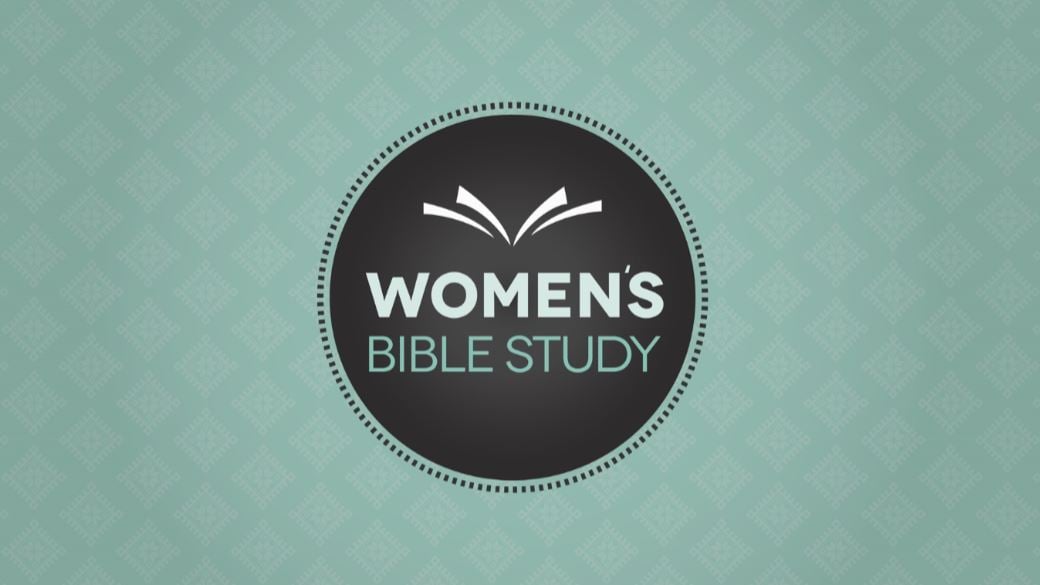 We have a variety of small group opportunities for growth as disciples of Jesus Christ.
Sunday small groups meet at 10 am on Sunday morning for children, youth, and adults.
Our United Methodist Women (UMW) small group is a community of women whose purpose is to know God and to experience freedom as whole persons through Jesus Christ; to develop a creative, supportive fellowship; and to expand concepts of mission through participation in the global ministries of the church. The group meets monthly.
Faithful Hearts is another small group, a circle, of the United Methodist Women. The group meets the second Sunday of the month at 10:00 AM for their monthly meeting. They also have a Sunday School Class at 10:00 AM on the other Sundays of the month. All ladies are welcome!