Pastor
Rev. Dan L. Gray, Jr.
Email: pastordangray@gmail.com
Dan is married to Samantha Besecker Gray, and they have three wonderful children, Camille, Luke, and Zaiah. Dan began serving as Pastor in July 2019. He is an ordained Elder and has previously served as Pastor of Chilhowie UMC, Chilhowie, VA, Seven Mile Ford UMC, Marion, VA and Bluff City UMC, Bluff City, TN. Dan is a co-founder of Be The Bridge Bristol, a Christian ministry dedicated to racial reconciliation through small group dialogue and friendship. He has taught courses in philosophy, political science, ethics and law as an adjunct professor at King University and Northeast State Community College. He is a district clergy mentor; serves on the Holston Conference Board of Trustees; and serves on the board of the United Way of Bristol TN/VA. His previous work includes serving as Coordinator of Youth Ministries for the Holston Conference, and as youth minister at Munsey Memorial UMC, Johnson City, TN; First UMC, Bristol, TN (also as young adult minister); and North Raleigh UMC, Raleigh, NC. In addition to serving the local parish, Dan has been active in youth ministry on the district, conference, and denominational levels. Prior to vocational ministry, he practiced law as a trial lawyer in Washington, D.C., and is currently licensed as an attorney there. Dan did some doctoral studies at Asbury Theological Seminary, and has a Masters of Divinity degree (magna cum laude) from Duke University Divinity School; a J.D. from UNC-Chapel Hill; and a B.A. in Pre-law with Engineering Emphasis (magna cum laude) from N.C. State University. He was Valedictorian of A.L. Brown High School, Kannapolis, NC, and is an Eagle Scout. Dan enjoys performing in community theatre with his thespian family, hiking, the outdoors, river rocks, bicycling, basketball, soccer, frisbee, blueberries, chocolate, action/adventure movies, travel, church history and apologetics.
Administrative Assistant


Email: addilynnoffice@gmail.com



Music Director/Digital Ministries Director/Pianist
Matt Richardson
Email: addilynnmusic@gmail.com
Matt is thrilled to begin his journey at Addilynn Church! Born in Georgia, he's spent most of life in the Kansas City Area. He earned his Bachelors from Hope International University in Fullerton, CA and an MDiv from Emmanuel Christian Seminary just a stone's throw away in Johnson City. He is passionate about the worship, theology, ministry and music. Most of the time, he can be found writing songs or reading theology.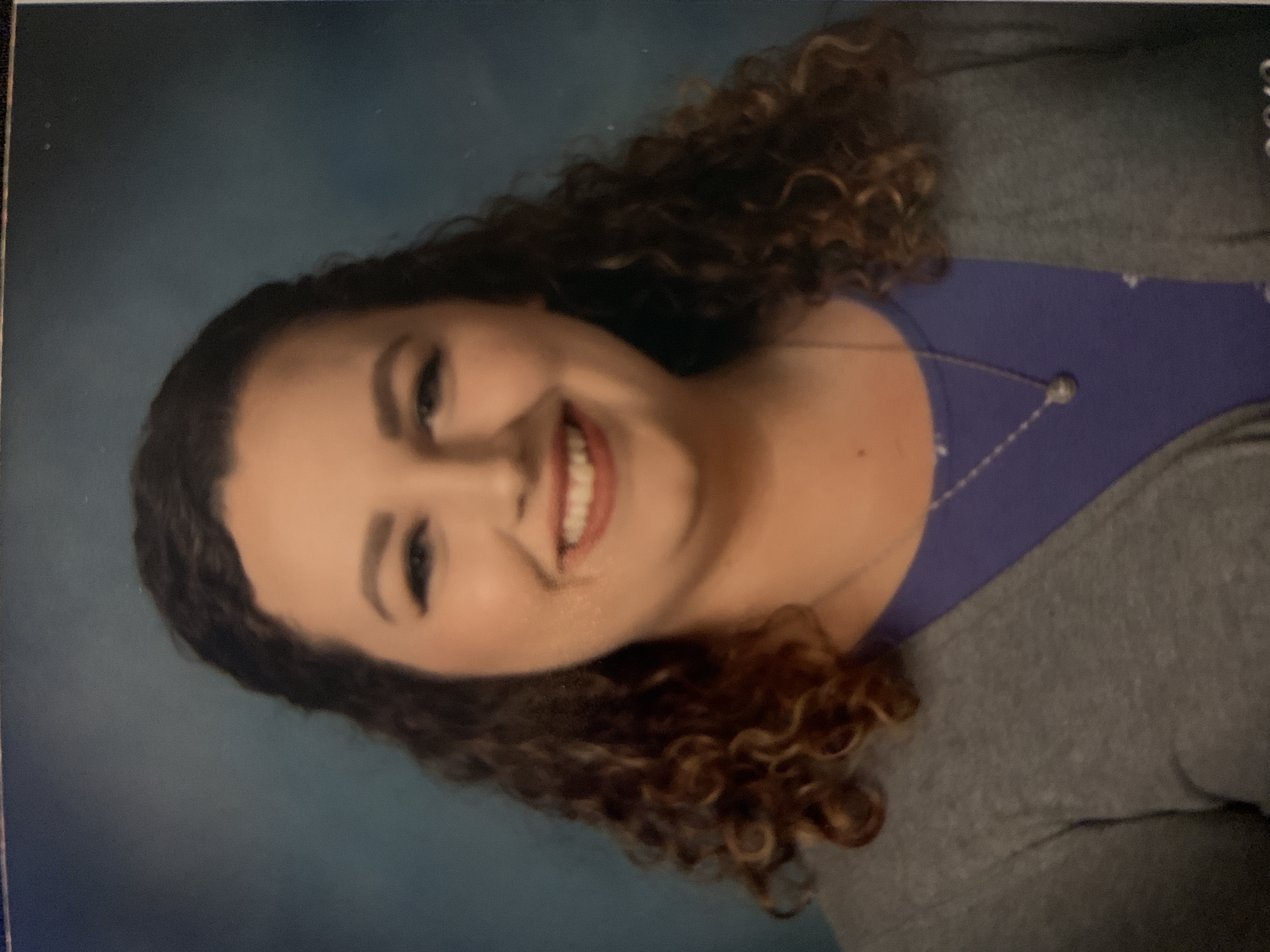 Children's Ministry Director
Allison Bennett
Email: amumckids@gmail.com
Allison has been an member of Addilynn Church for most of her life. She is a graduate of Tennessee High School; Northeast State Community College with an Associates Degree in Early Childhood Education; and ETSU with a BA in Elementary Education K-5. Allison loves children!
Custodians
Tim & Denise Bishop
Email: addilynncustodian@gmail.com
Tim and Denise are long-time members of Addilynn Church. They take great care of our facilities as an act of devotion to God, helping us be good stewards.


Youth Ministry Director
Brittany James
Email: youthaddilynn@gmail.com
Brittany grew up in Piney Flats, TN and went to Sullivan East High School. Her undergraduate degree is from Emory & Henry College in Human Health and Performance Teacher Prep. She received her Masters in Curriculum and Instruction from Tusculum College. She currently teaches physical education and health at Sullivan East High School, and serves as an assistant coach for volleyball and softball. She is married to Jordan James, and they have a dog named Bindi! While in college, Brittany served as a youth ministry intern for Highlands Fellowship. She has also been on two foreign mission trips to serve the Lord.