Pastor
Ray Amos
Administrative Assistant
Crystal Davidson
Email: addilynnoffice@gmail.com





Music Director/Digital Ministries Director/Pianist
Matt Richardson
Email: addilynnmusic@gmail.com
Matt is thrilled to begin his journey at Addilynn Church! Born in Georgia, he's spent most of life in the Kansas City Area. He earned his Bachelors from Hope International University in Fullerton, CA and an MDiv from Emmanuel Christian Seminary just a stone's throw away in Johnson City. He is passionate about worship, theology, ministry and music. Most of the time, he can be found writing songs or reading theology.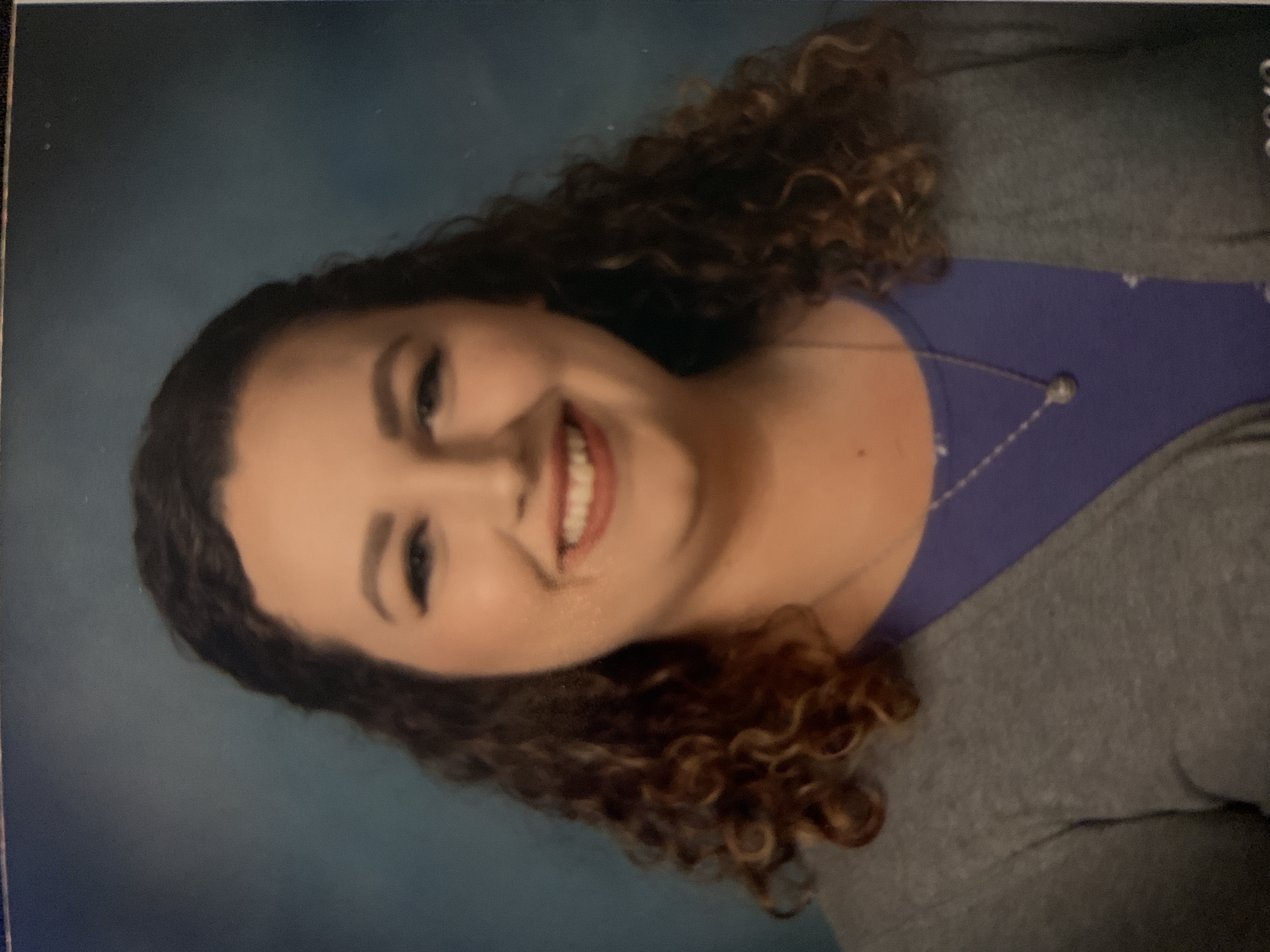 Children's Ministry Director
Allison Bennett
Email: amumckids@gmail.com
Allison has been an member of Addilynn Church for most of her life. She is a graduate of Tennessee High School; Northeast State Community College with an Associates Degree in Early Childhood Education; and ETSU with a BA in Elementary Education K-5. Allison loves children!
Custodians
Tim & Denise Bishop
Email: addilynncustodian@gmail.com
Tim and Denise are long-time members of Addilynn Church. They take great care of our facilities as an act of devotion to God, helping us be good stewards.