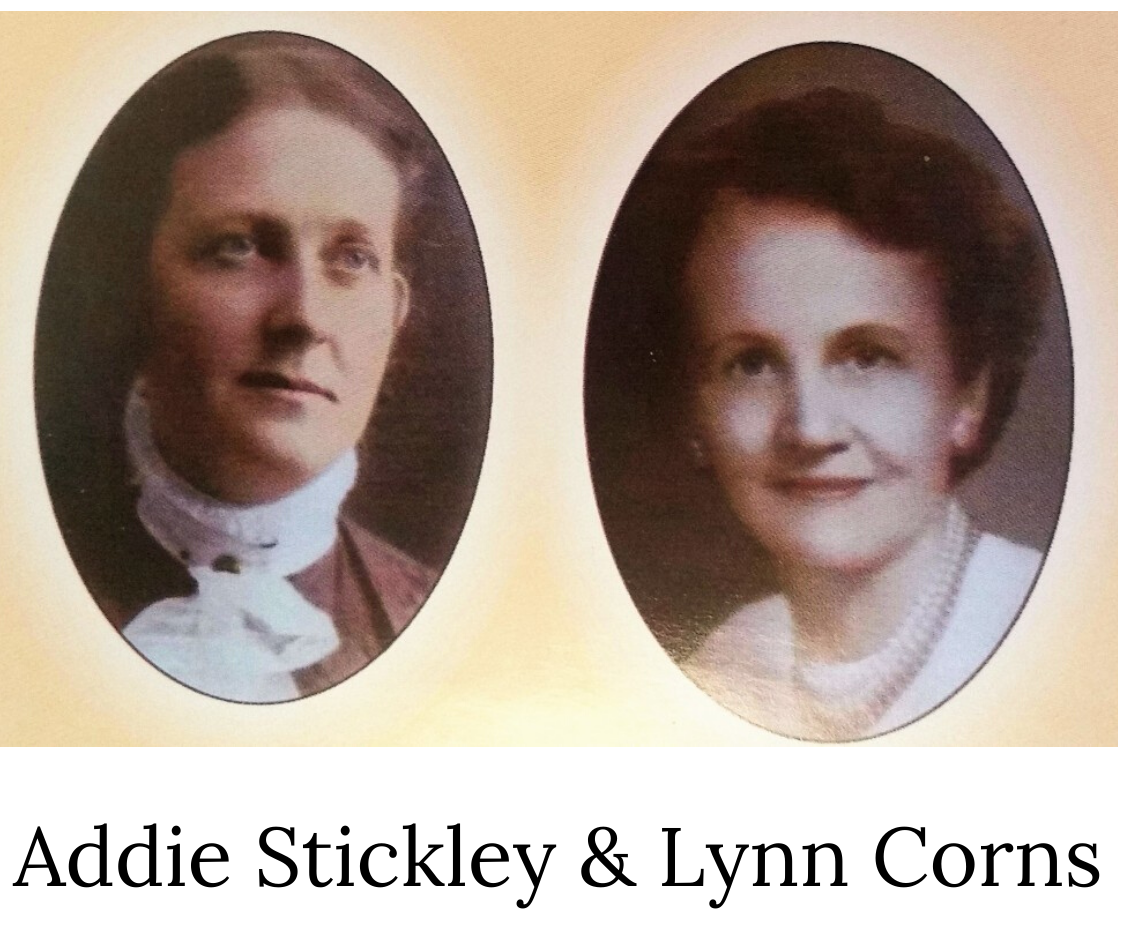 In the 1800s, some Christians living near the current church location were able to attend worship only through infrequent trips on horseback or on foot to the churches miles away in the communities of Buffalo, Bluff City and south Bristol. They determined to begin a church closer to home. Around 1880 after several moves, they built a church building about 200 feet north of the present building. The church was called Sulphur Springs Union Church. Brothers Charles and William Godsey came to the community. William was married to Lynn Corns and Charles was married to Addie Stickley. Around 1910 following a division that occurred in the Union church, Charles gave land to the Methodist group to build a one-room church. In gratitude to the Godseys, our church was named in honor of Addie and Lynn.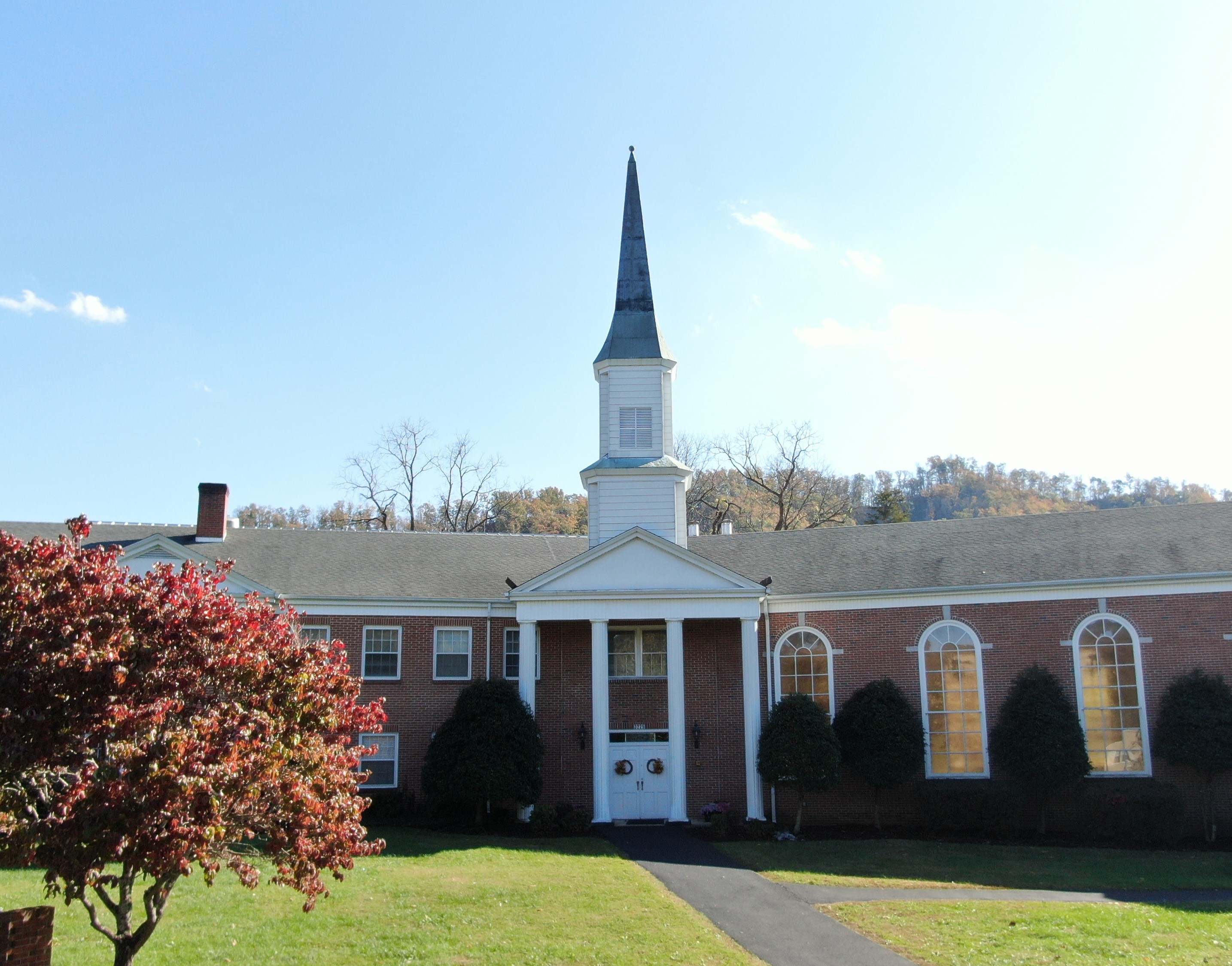 The present sanctuary was built in 1966.
Our Family Life Center was added in 2003.